Midjourney x Rhizomatiks Year End Party 2022
27th December, 2022 18:00~23:00 ※By invitation only
Venue:UNIT Daikanyama + Saloon + B1Flat.
150-0021
Za HOUSE BLD. 1-34-17 Ebisu-Nishi
Shibuya-ku, Tokyo
※If you wish to attend the party, you need to join the lottery for an invitation.Please apply from this page by Dec. 21(Wed) 24:00pm. After a careful lottery, we will inform you of the result by Des. 23(Fri) (Only the winners will be notified. Please note that we cannot contact those who are not selected).
Click here to apply https://beatink.zaiko.io/item/353471
---
DJs (as of 21st December)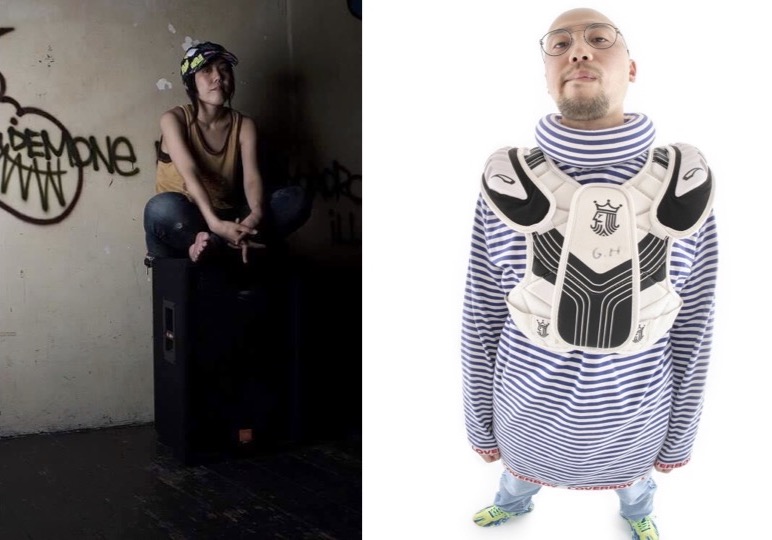 ANiIIIIiiiKii + Pharakami S (B2B set)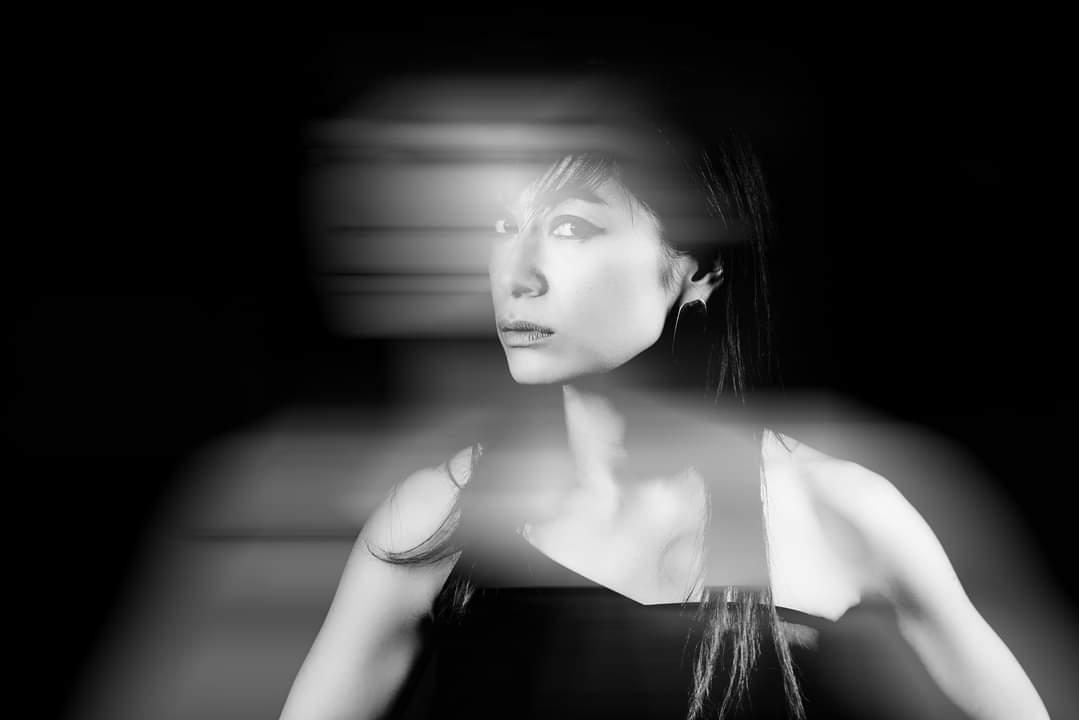 Kyoka (DJ set)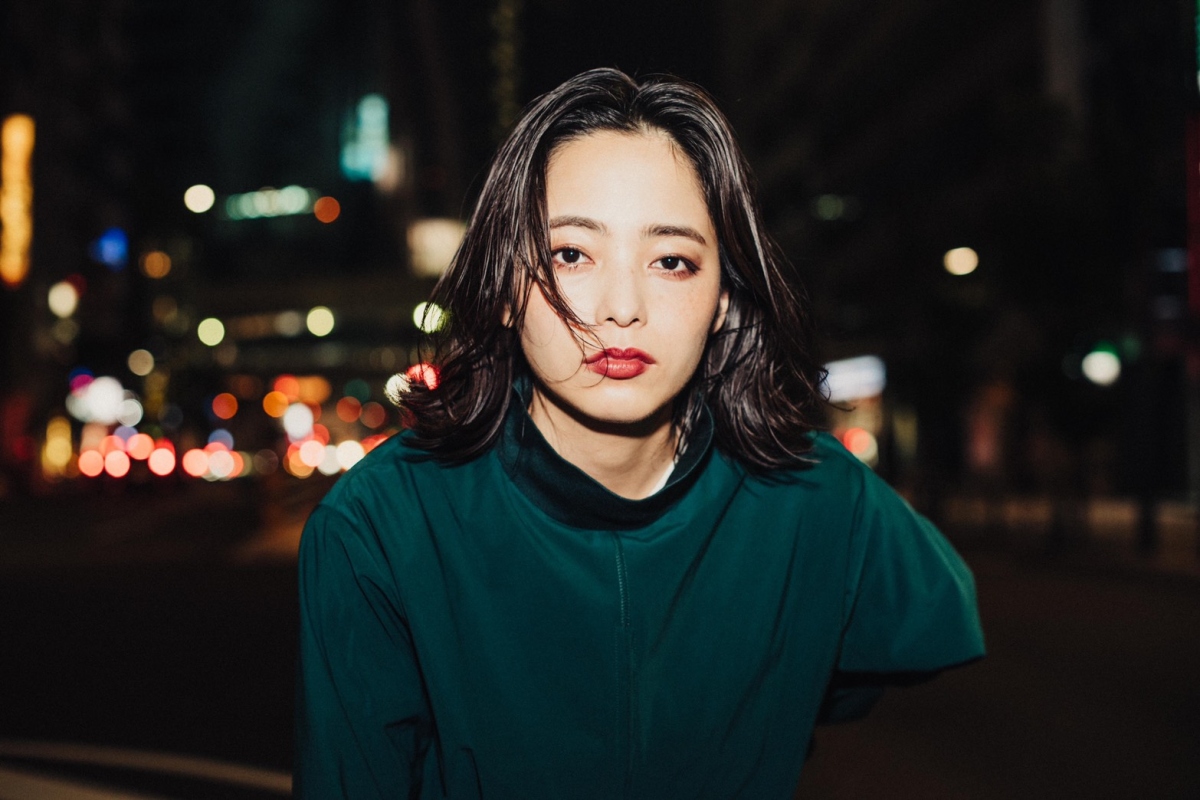 Licaxxx
https://twitter.com/Licaxxx
https://www.residentadvisor.net/dj/licaxxx
https://www.instagram.com/licaxxx1/
https://soundcloud.com/rikahirota
https://www.facebook.com/licax3.official/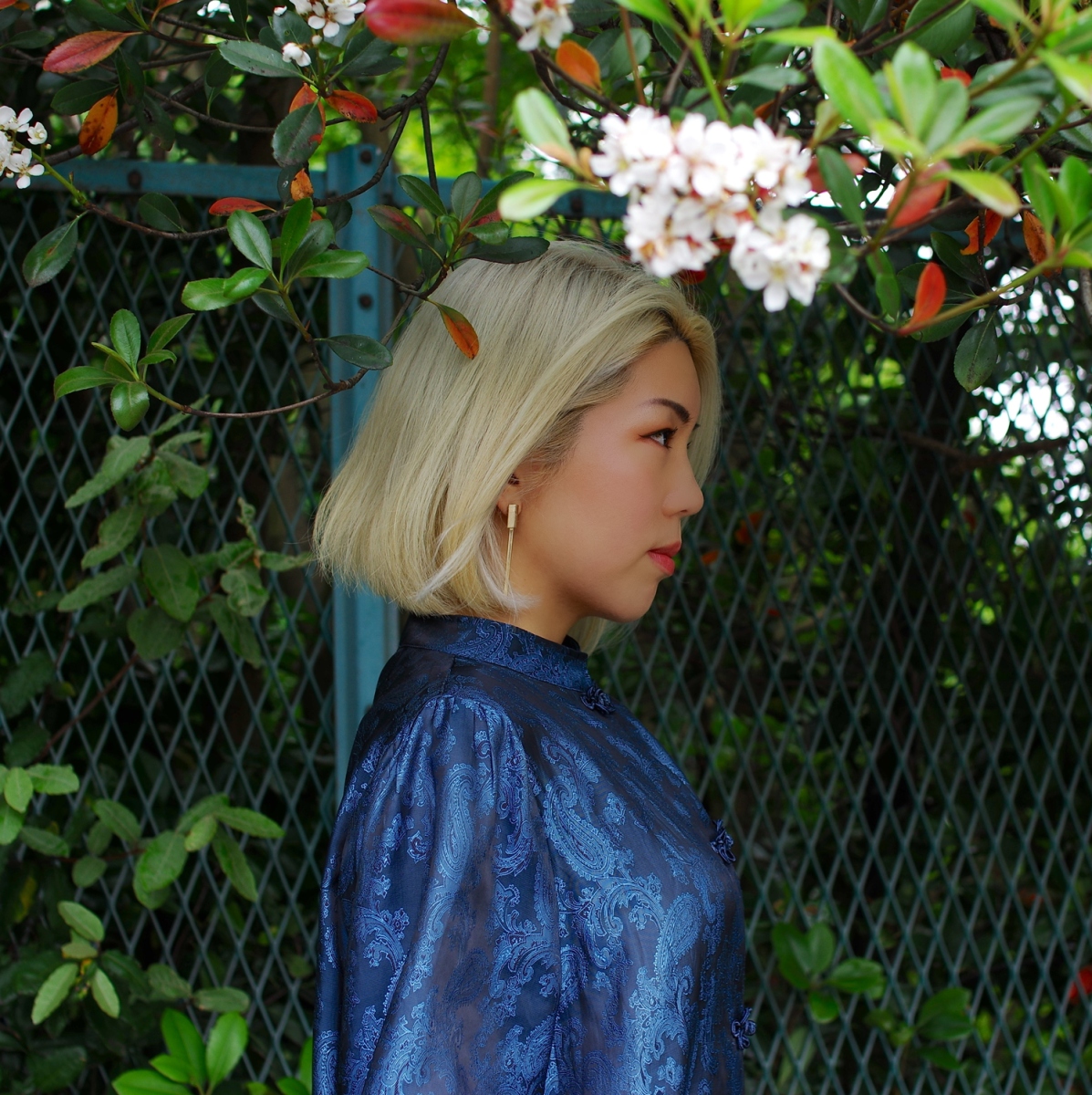 mu"he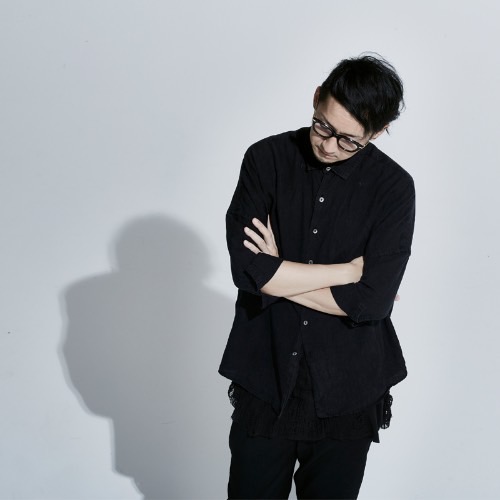 SETSUYA KUROTAKI
[Producer / Selector / Sound Designer / Multi Artist / TOKYO, Japan]
https://setsuyakurotaki.com/Profile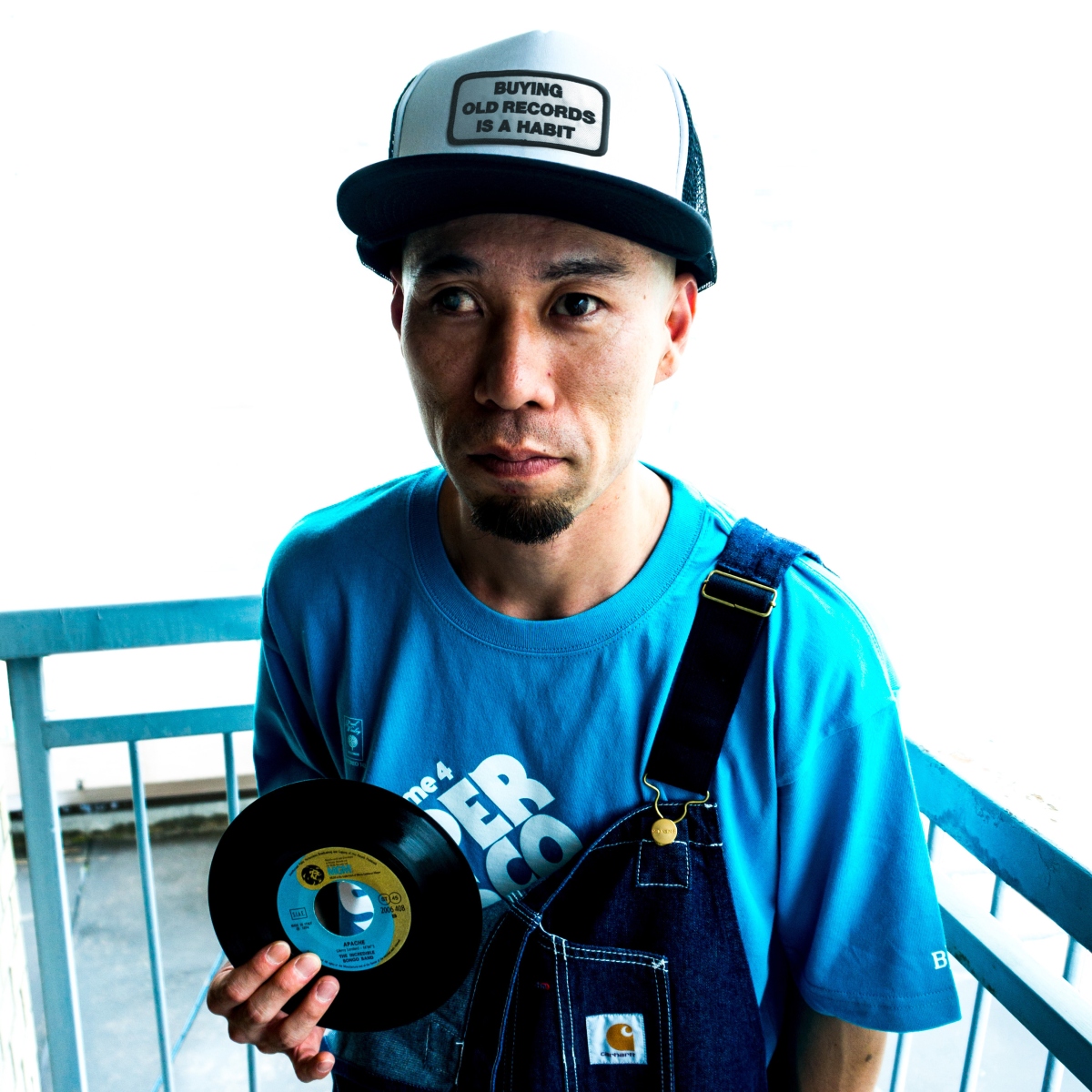 DJ Koco aka Shimokita
A hip hop DJ based in Shimokitazawa, Tokyo that knows no boundries – he's the 45 Wizard representing Japan. https://www.instagram.com/djkocoakashimokita/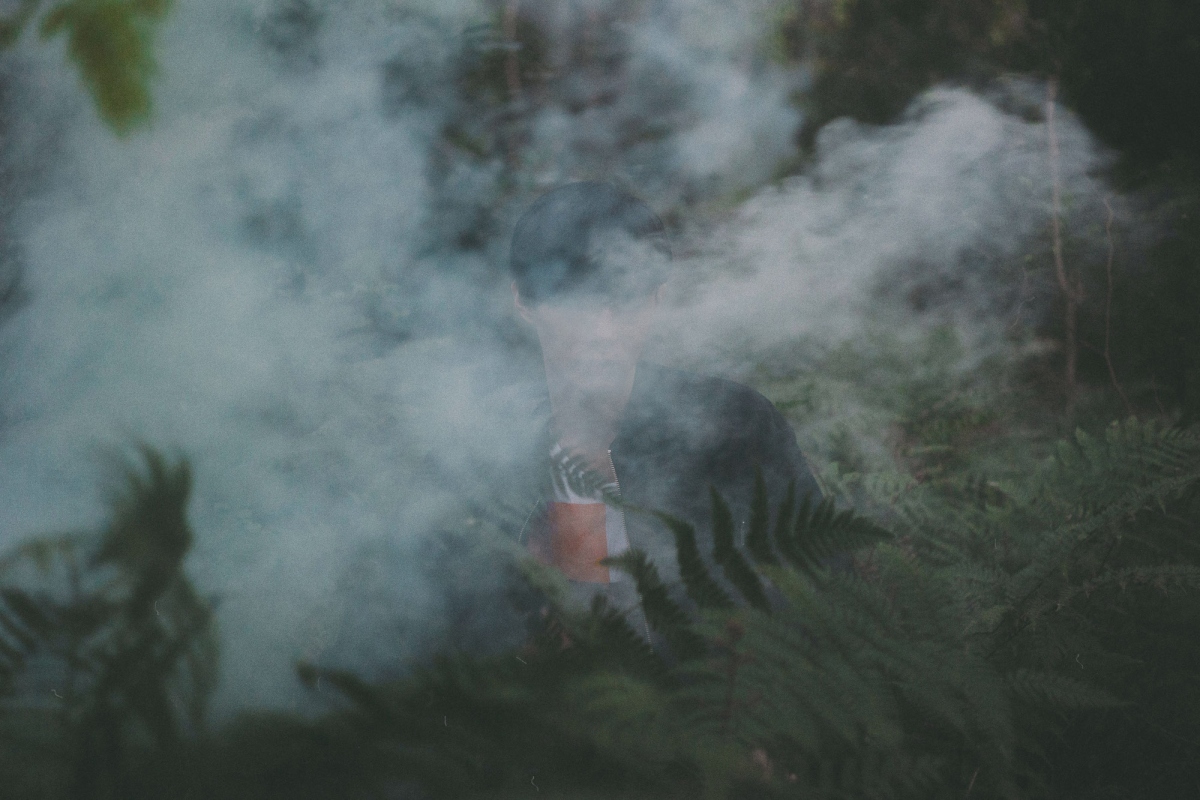 SEKITOVA
DJ/Producer born in Osaka on a new year's day of 1995.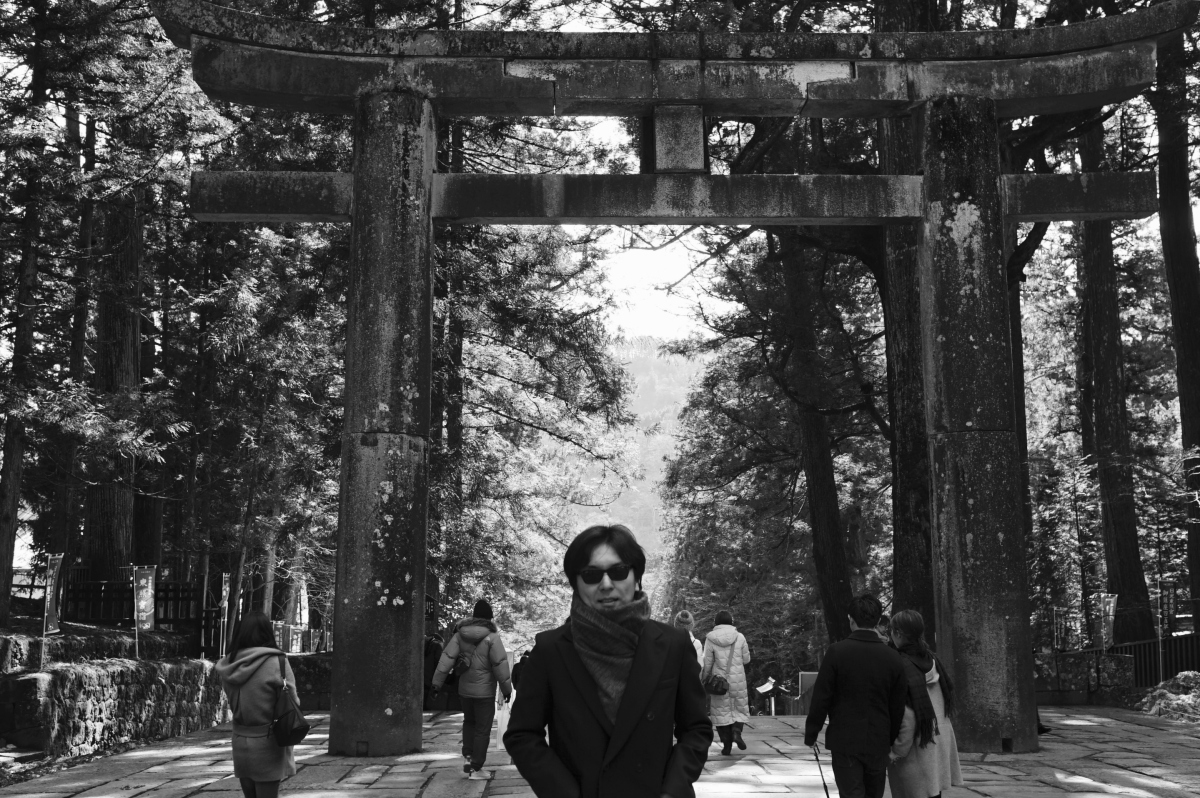 DJ SHUFFLEMASTER
[Facebook] www.facebook.com/shikikyokai
[Instagram] www.instagram.com/djshufflemaster
[Shiki Kyokai HP] https://shikikyokai.bandcamp.com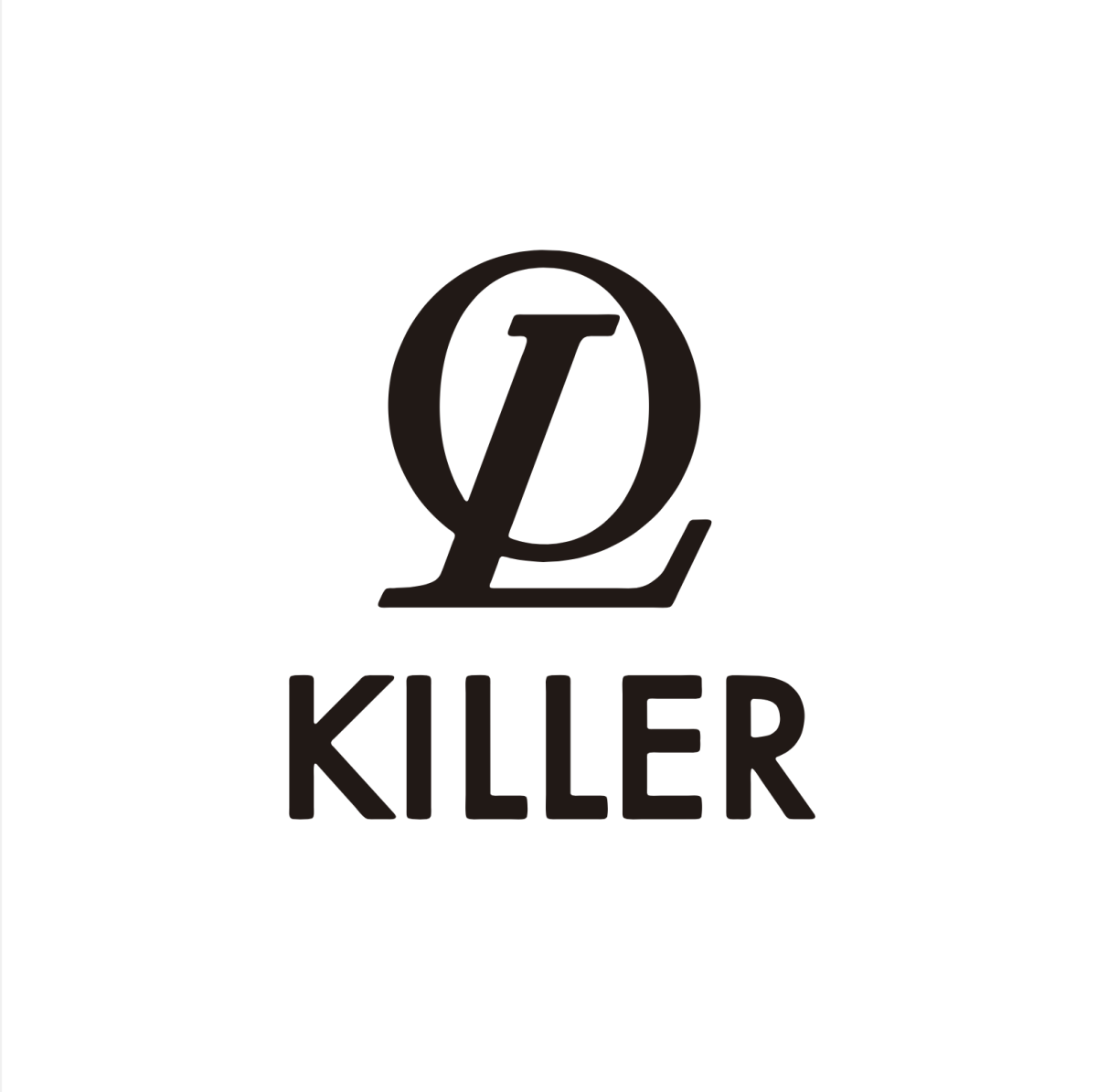 OL Killer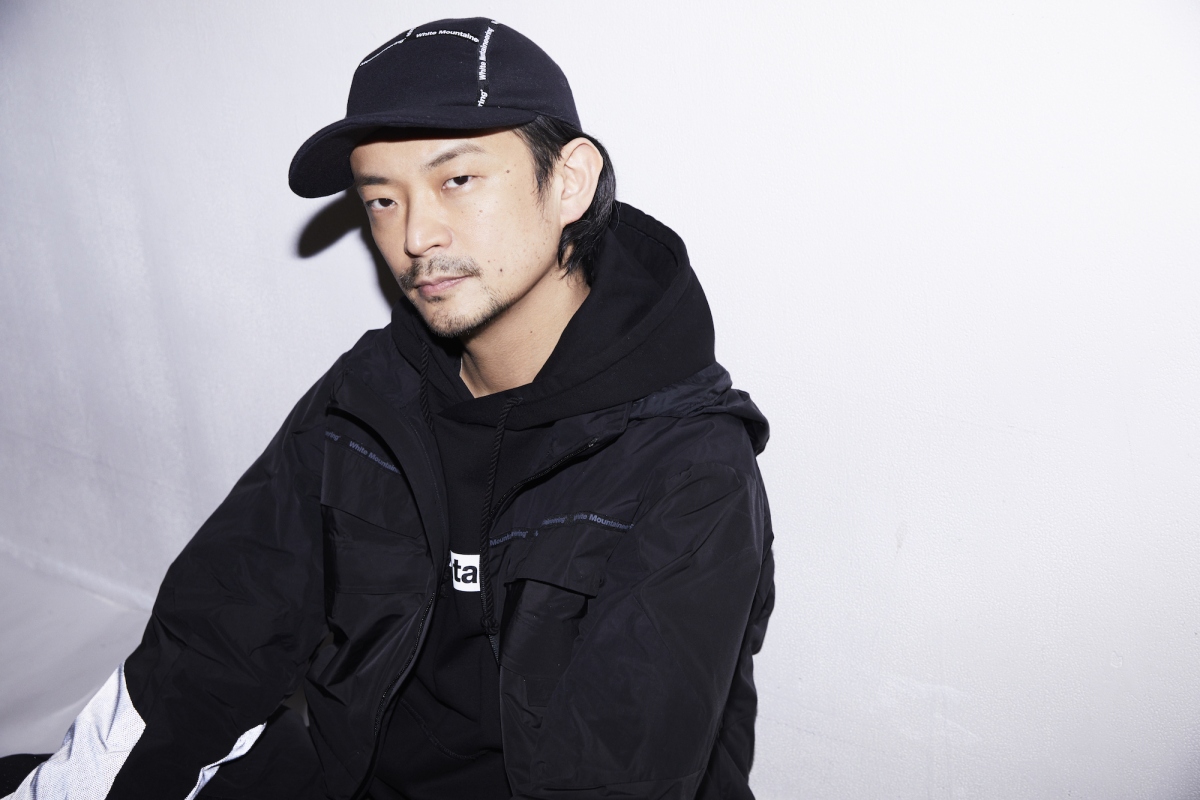 Daito Manabe
Artist, interaction designer, programmer, and DJ.
https://www.daito.ws/en
---
●Requetst to Guests
・There will be an ID CHECK at the entrance. Please be sure to bring a photo ID [passport, driver's license, Basic resident register card(with photograph), Residence Card].
・Photography and video will be taken on site by the organizers and media.
Some of the guests may be filmed.
Please be aware that they may be exposed/published on TV/newspapers/magazines/websites, etc. by the organizer or media after the event.
・There are some areas that VIPs only can access. Please note that general guests are not allowed to enter.
・Smoking is only allowed in the saloon (B3). Please note that smoking is not allowed in other areas.
・Anybody can apply and join the party, but those who are under 20 are not allowed to enter the smoking area (saloon).
● Precautions to prevent the spread of the novel coronavirus
We ask that ticket holders follow the below health guidelines.
・Masks required at all times inside the venue.
・Guest body temperature will be measured at the venue entrance. Admission will be denied in the case of a fever over 37.5°C (99.5°F). Please refrain from excessive alcohol consumption before the event, as this can elevate the body temperature.
・Please stay home if you have a cough, sore throat, or other symptoms of coronavirus.
・Persons who have recently traveled abroad are asked to complete any pertinent quarantine periods stipulated by the government.
・Persons who have recently tested positive for novel coronavirus will be denied entry (unless able to present a "certificate of recovery" issued by a designated public health center.)
・Persons with confirmed or potential exposure (unmasked contact for over 15 minutes in a 1 meter space) to the novel coronavirus within the past 7 days will be denied entry.
・Please stay home if cohabitants or other close contacts have exhibited potential symptoms of coronavirus. Persons who have come into close contact with a confirmed positive case will be denied entry unless they have completed the government-stipulated quarantine period.