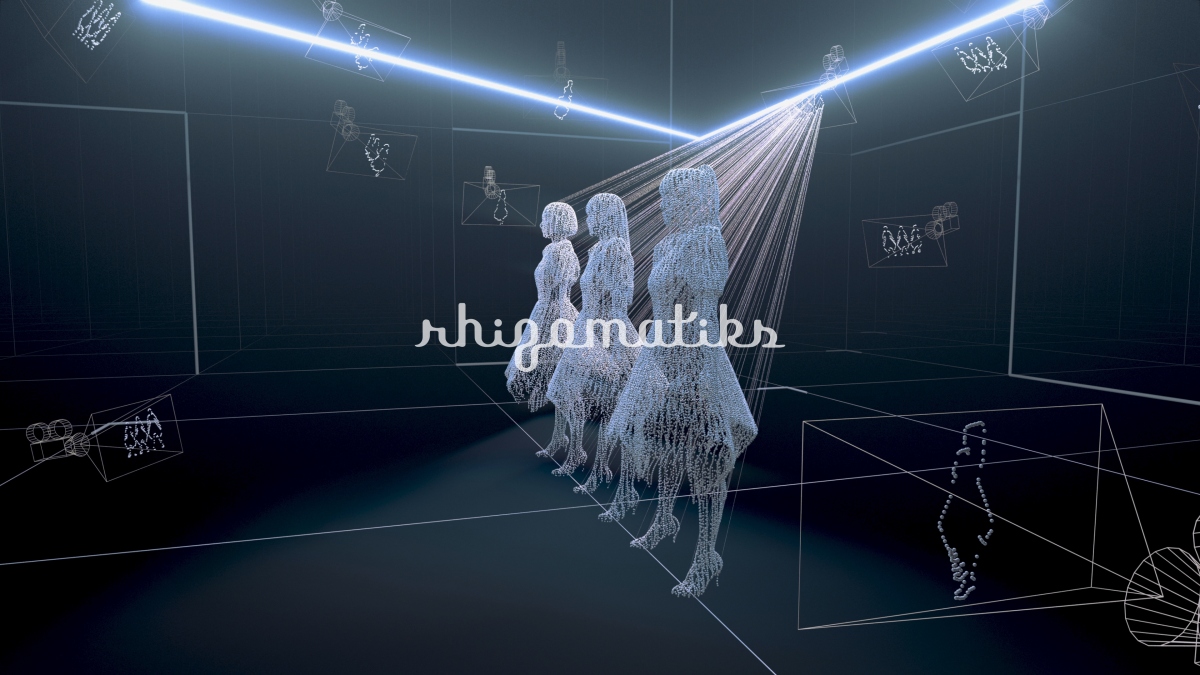 Rhizomatiks is pleased to announce Perfume's first foray into NFT art.
Starting on June 11th, original NFT art from Imaginary Museum "Time Warp" will be made available on NFT Experiment, Rhizomatiks' own proprietary NFT Art platform built on Polygon's energy-conscious proof-of-stake (PoS) consensus algorithm.
This new collection of artwork was created based on data from the "P.O.P." Festival (Perfume Online Present Festival) — a visually stunning online performance held on September 21st, 2020 in celebration of Perfume's 20th anniversary as a group and 15th year on a major record label — resulting in 3D representations of the trio in iconic poses choreographed by MIKIKO.
For two decades, Perfume has been exploring new modes of expression at the vanguard of performance.
Through the present collection, we hope that Perfume may continue to serve as an inspiration for audiences the world over, as pioneers on the new frontier of NFT Art.
A portion of the proceeds will be donated to organizations working to address climate change and environmental conservation.
What is NFT Art?: "NFT Art" refers to one-of-a-kind digital artworks whose value as permanent, verifiable, transferable assets is secured by NFTs, or "Non-Fungible Tokens," on the blockchain. After emerging in media art circles in the summer of 2019, NFT Art quickly became an international movement amid the coronavirus pandemic, and now fetches astronomical sums at auction.
Title: Imaginary Museum "Time Warp"
Auction Start: Friday, June 11th (9:00 p.m.) 
*Bidding on the first round of artwork will end on Friday, June 18th (9:00 p.m.)
Where: NFT Experiment https://nft.rhizomatiks.com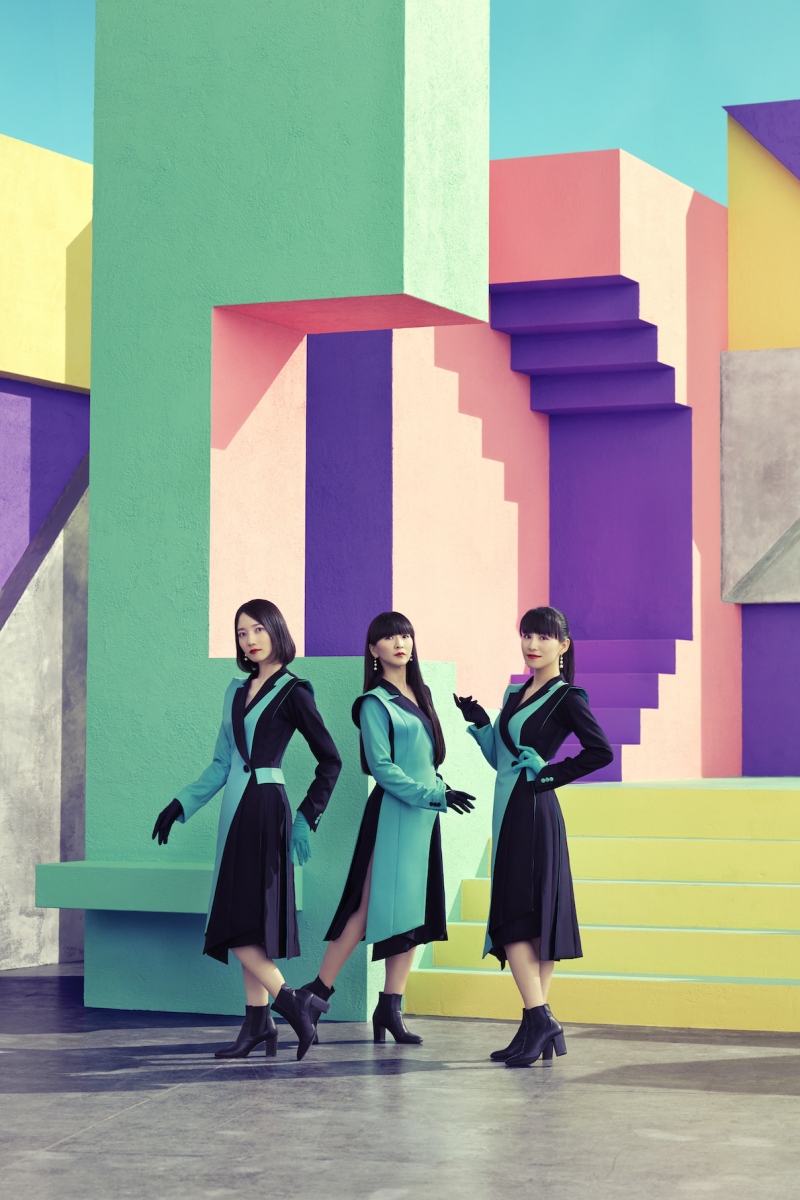 Perfume
Formed in 2000, top electro-pop trio Perfume (a-chan, KASHIYUKA and NOCCHi) are one of the most influential girl groups in Japan, beloved for their futuristic concept and creative performances.
The group made their major debut in 2005 and broke through with monster hit single "Polyrhythm" in 2007, taking techno-pop music and culture to the mainstream.
Perfume became the first female J-pop act to perform live at Coachella 2019 and their performance was chosen as one of Rolling Stone's top 16 acts.
In February 2020, to commemorate the start of 15th major debut anniversary year and in support of the first best album "Perfume the Best 'P Cubed'" , Perfume went on the road for their first nationwide dome tour "Perfume 8th Tour 2020 'P Cubed' in Dome".
Their first online festival titled "P.O.P" Festival (Perfume Online Present Festival)" was held on Sep. 21, 2020, the day Perfume made their major label debut 15 years ago.
Perfume Official Website https://www.Perfume-web.jp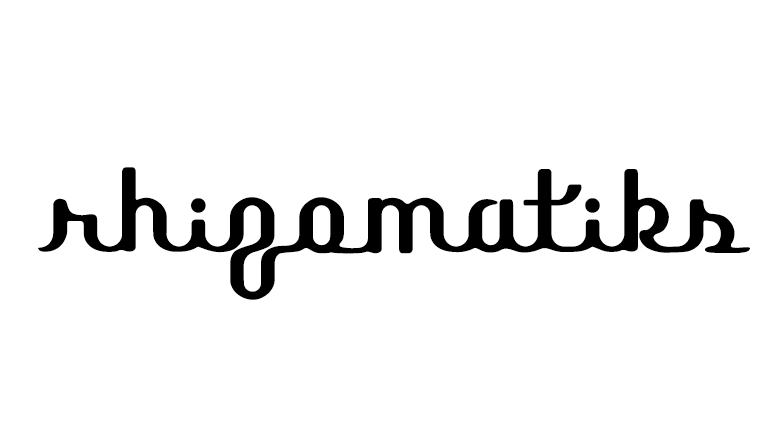 Rhizomatiks
Rhizomatiks explores new possibilities of technology and expression focusing on experimental projects which involve R&D heavy approach, while taking responsibility in every process of the project from hardware and software development to operations. Rhizomatiks execute R&D projects and creation with elaborate research on the relationship between humans and technologies. Additionally, the company keeps presenting more cutting-edge research and works through collaboration with other artists, researchers, and scientists.
https://rhizomatiks.com/en/

(Please direct press inquiries to the Rhizomatiks PR Department: press@rhizomatiks.com)