Digital artworks called "CryptoArt", which values are guaranteed with its permanence, interoperability, and uniqueness secured by NFT (non-fungible token), and the various platforms that offer their trading, have rapidly become a movement around the world since last year. There have been high value transactions of tens of millions of dollars.
At the end of March 2021, Rhizomatiks launched the beta version of CryptoArt -Experiment, an original platform for selling CryptoArt.
The beta version of CryptoArt-Experiment deals mainly with digital artworks by Rhizomatiks  to enable simulation of the NFT and CryptoArt marketplaces, which are rapidly gaining attention in recent years, on the ETH of the test network. Keeping the actual trading in the future in our mind, we analyzed and visualized the situation surrounding NFT and CryptoArt. In the midst of this rapidly developing movement, Rhizomatiks will continue to question the challenges and future visions of the movement.
Statement
CryptoArt quickly became a trend in 2020 between Covid-19 pandemic and crossed the chasm in 2021. It is no longer the domain only for those who know about cryptocurrency and blockchain.
Its non-advertising-driven nature and decentralized ecosystem were welcomed by many artists.
However, so many issues relating to CryptoArt are revealed, such as high environmental load caused by PoW (Proof of Work), a huge fluctuations of cryptocurrencies, the lack of transparency of the marketplace, the social value of art, the doubts about art becoming a medium of exchange for the broader economy, that it is leading to numerous debates and controversy. As a result, many artists are still hesitant to dive into the world of CryptoArt.
At Rhizomatiks, we think that only creating and selling CryptoArt is not enough to understand the essential nature of the problem, and, therefore, we built our own platform to pose the problems and examine the possibilities of the CryptoArt movement.
This platform will flexibly change its form depending on the results of the beta test and the experiments in the production environment.
We would like to further develop the platform with an aim to openly publicize the platform for other artists to use. Please stay tuned.

Daito Manabe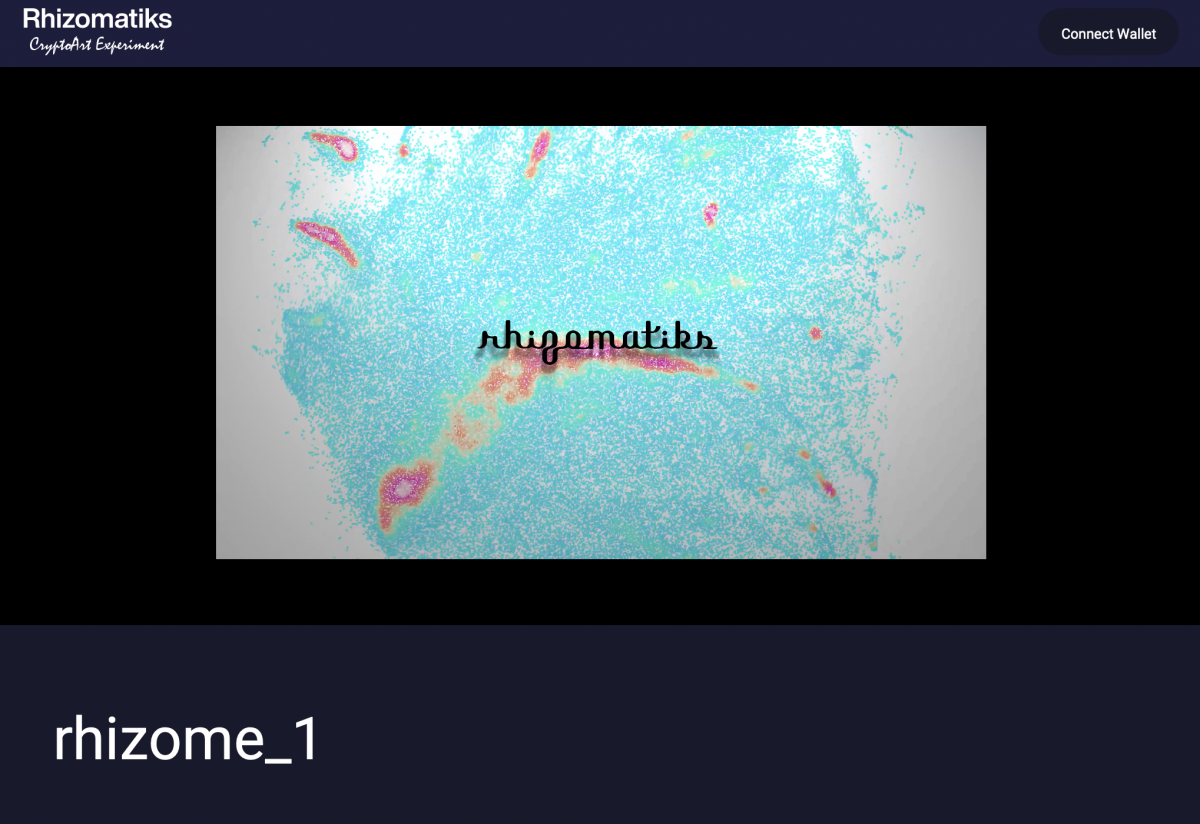 CryptoArt platform that Rhizomatiks developed on its own.
"CryptoArt Experiment" (beta version) is a platform developed as a marketplace for the purchase of CryptoArt from Rhizomatiks. The front-end implementation is done by flowplateaux, a company which has design and implementation skills that span from on-screen to physical space, and the back-end and blockchain are done by Kyuzan, a group of professionals who do their own research, design, and development. Rhizomatiks, a collective that explores new possibilities in technology and expression, was in charge of the entire project.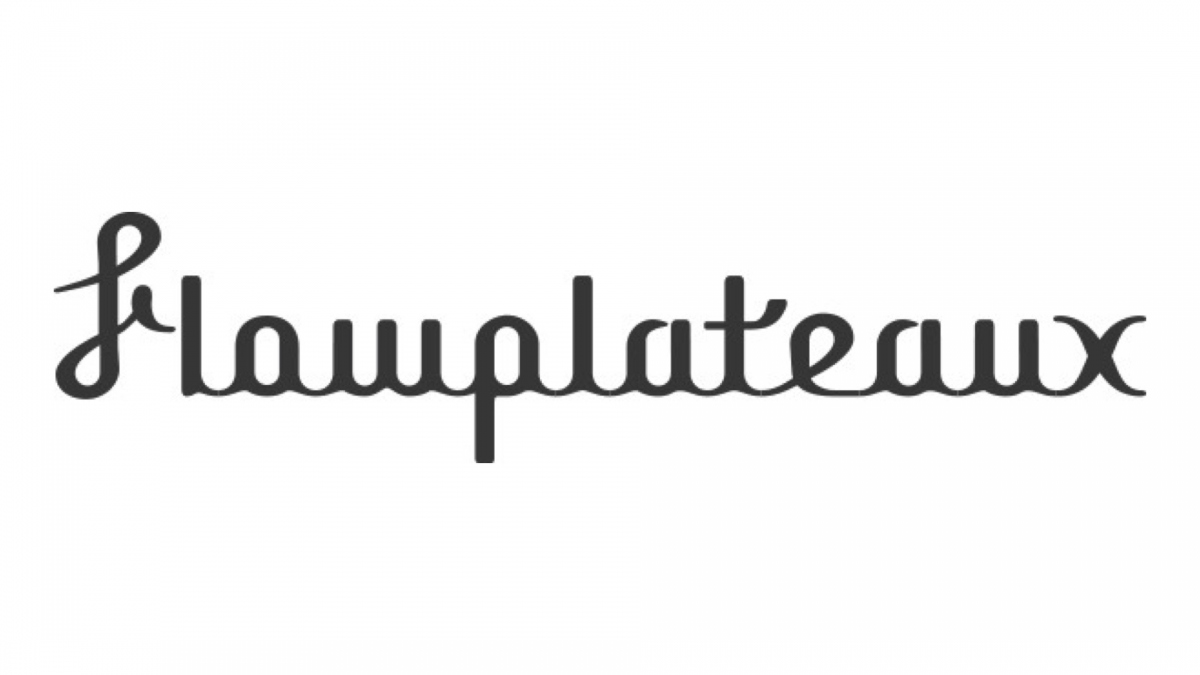 Flowplateaux
Utilizing R&D capabilities and creative capabilities that Rhizomatiks has cultivated for expression and integrated through collaborations with many companies since its foundation, flowplateaux creates rich experiences based on design and development capabilities that span from on-screen to physical space to be implemented in a sustainable manner.
https://flowplateaux.com/

Kyuzan
Kyuzan is a Tokyo-based startup specializing in blockchain technology.
EGGRYPTO, the world's most accessible blockchain game to play, co-developed with GameWith, Inc., has one of the world's largest numbers of active users.
Kyuzan provides "Mint", an easy and powerful NFT solution for large IP content holders, top creators, and luxury brands to build their original NFTs and their stores where they can express their unique philosophy.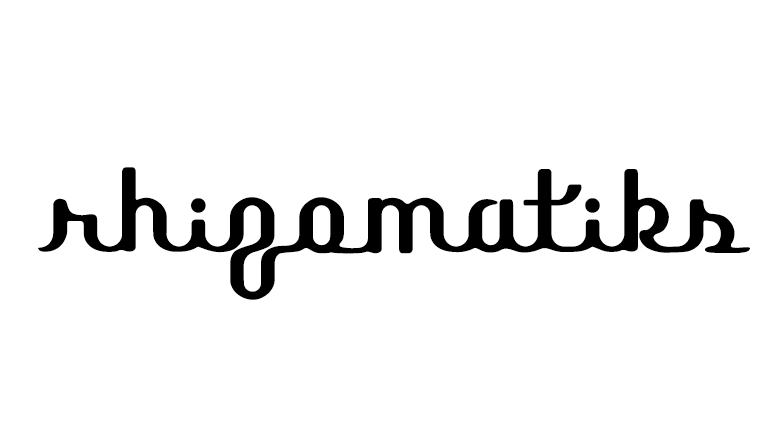 Rhizomatiks
Rhizomatiks explores new possibilities of technology and expression focusing on experimental projects which involve R&D heavy approach, while taking responsibility in every process of the project from hardware and software development to operations. Rhizomatiks execute R&D projects and creation with elaborate research on the relationship between humans and technologies. Additionally, the company keeps presenting more cutting-edge research and works through collaboration with other artists, researchers, and scientists.
https://rhizomatiks.com/
How we  deal with CryptoArt –
CryptoArt was traded gradually by digital artists, especially by motion graphic artists, but since last year, it has been rapidly expanding and becoming a hot topic for trading at high prices by foresighted investors. While this rapid change has allowed digital artists who have yet to be seen by the wider public to trade their work with a larger audience, the use of PoW (Proof of Work), a protocol for proving the uniqueness of a work in a transaction, consumes a large amount of electricity and has an environmental impact in terms of carbon dioxide emissions.
Therefore, by creating and releasing this unique platform "CryptoArt-Experiment", Rhizomatiks visualizes what is happening in the world of NFT and CryptoArt, as well as various issues, and provokes discussion from various perspectives.